Avatar: Discover Pandora in Bangkok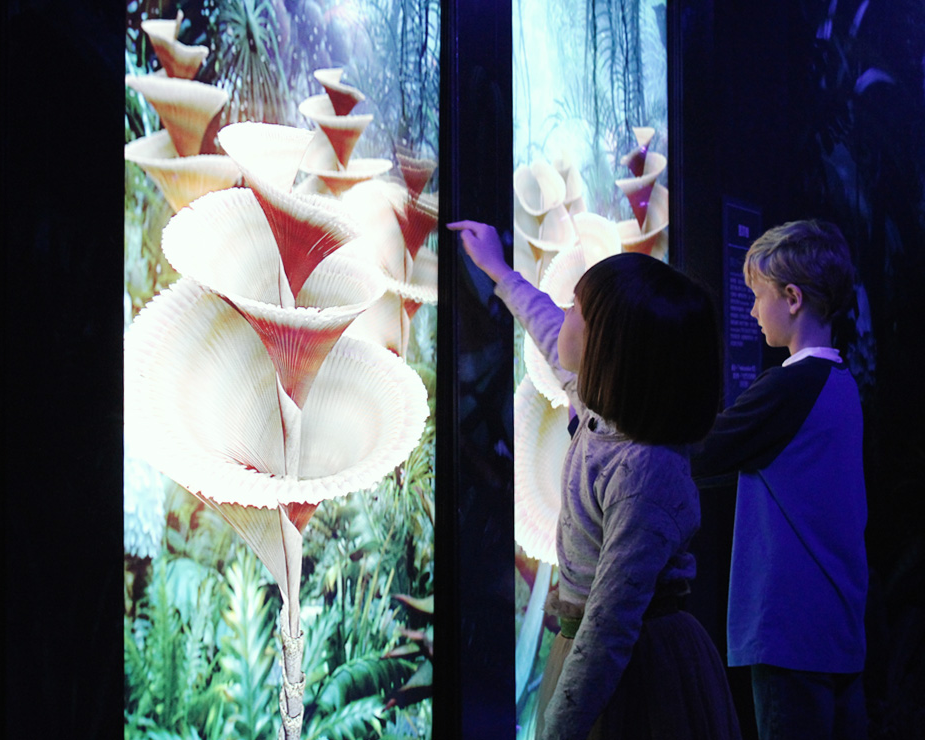 LiveWerkz Portfolio
Avatar: Discover Pandora


Travelling Attraction
Avatar: Discover Pandora is a live travelling attraction based on the 2009 science fiction film, Avatar, one of the highest grossing movie of all time.
AVATAR: Discover Pandora is inspired by and filled with the extraordinary creatures, breathtaking environments and unique culture of the James Cameron film, Avatar. Partnered together with GES, a global events provider, we brought Avatar Discover Pandora Exhibition to Bangkok, Thailand. Within the 12,000-square-foot entertainment experience, visitors of all ages were able to explore the wondrous discoveries found in the world of Pandora.
Visitors had the rare opportunity to journey into the otherworldly world of Pandora to explore its breathtakingly lush landscapes through a series of highly immersive environments. The exhibits were meticulously curated to capture the incredibly diverse and exotic flora and fauna of Pandora along with the intricate culture and traditions of its mysterious, indigenous tribe, the Na'vi. Visitors immerse themselves in the visually striking beauty of Pandora, and dive in to explore the iconic landmarks such as the Tree of Souls and interact with life-sized recreations of the Banshee, Direhorse and Viperwolf.
Livewerkz Portfolio
Explore

Avatar: Discover Pandora
LiveWerkz
specialises

in the end to end process of entertainment events from

concept

,

design

to

production

of our projects.