Hey there, all you beer aficionados! It's time to mark your calendars for India's biggest beer carnival—the Great India Beer Festival, happening in Delhi this October! It's a beer event like no other, where you can savor the finest brews from across the country, all in one spectacular setting under the open sky. And it's going to be a mecca for music lovers as well, with a plethora of energetic musical performances spanning diverse genres.
Cheers to October Delights: Embrace the Suds at the Great India Beer Festival!
The Great India Beer Festival is the perfect paradise for beer lovers, with an epic array of unique and rare brews that will tickle your taste buds like never before. From popular favorites to local brews, the fest has something for everyone. Each year, beer enthusiasts from every corner of the country flock to this beer extravaganza. This time, it's taking place on the first weekend of October, from Friday, October 6 to Sunday, October 8. The event was supposed to take place in April 2023 but later got moved to October.
Image Credits: Unsplash
Pair Your Brews with Scrumptious Eats! 
The fiesta will allow visitors to quench their thirst with an eclectic range of craft beers, stimulating real ales, and a splendid selection of other beverages. And the excitement doesn't stop there! While immersing in the world of drinks, gastronomes will have the opportunity to pamper their palates with an exquisite variety of cuisines from some of Delhi's finest cafes and culinary hotspots.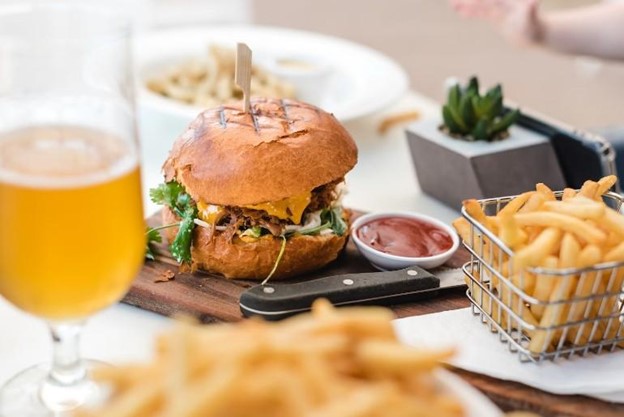 Image Credits: Unsplash
Soak in the Perfect Fusion of Beer, Music, and Positive Energy 
Great beer, upbeat music, and positive vibes—it's the perfect combination to take your spirits on cloud nine. The festival is offering a remarkable platform for established and budding musical artists and bands to showcase their talents in front of a large audience. From electronic beats and soulful folk performances to foot-tapping Indie numbers, prepare to be dazzled by a terrific lineup of musical performances.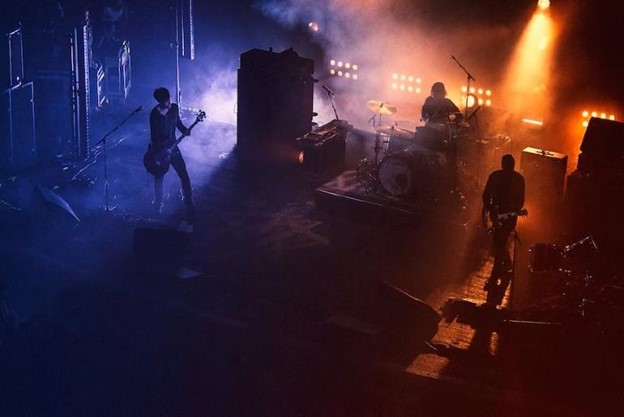 Image Credits: Unsplash
So, gather your pals and get ready to raise your glasses at the Great India Beer Festival, where beer and music unite to create unforgettable memories. Cheers!
Where | Jawaharlal Nehru Stadium, Lodhi Road, Delhi, India
When | October 6-8, 2023, 11 A.M to 11 P.M IST
More Info. | Here
About LiveWerkz
LiveWerkz is a global business, based in Singapore with an extensive range of entertainment and strategic development products and services. Since its conception, LiveWerkz has built up an expanding portfolio and is best known for their innovative programming, individuality and ability to create safe and inclusive environments. LiveWerkz is now a world-class leader in creating, developing and promoting a curated selection of fresh, fun, accessible, and meaningful experiences for a diverse range of communities.
To know more, write to us at enquiry@livewerkz.com, contact us at +65 6224 3006 or visit us at www.livewerkz.com.