LiveWerkz and Taif Investment & Tourism Company Sign Partnership Agreement to Develop One of the Largest Water Parks in Saudi Arabia
Photo Credit: Taifsama, Alkur Amusement Park
On August 31st, 2020, LiveWerkz and Taif Investment & Tourism Company signed a monumental partnership agreement to develop one of the largest amusement parks in the Kingdom of Saudi Arabia. AlKur Amusement Park is a prominent tourist attraction with an assorted range of entertainment facilities for all ages. The park is home to the one of world's longest cable car ride system without pillars, stretching over 4.2km and has an estimated attendance of 400,000 – 500,000 visitors annually.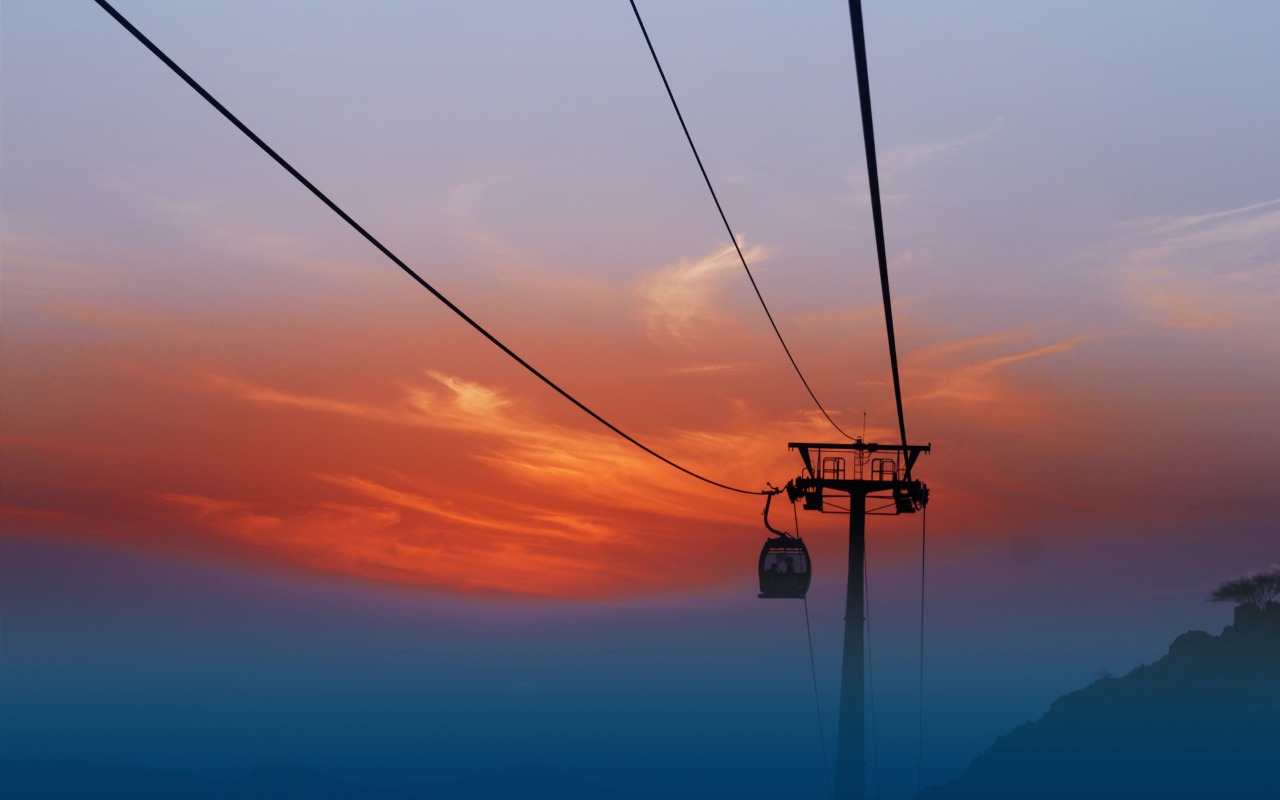 Photo Credit: Taifsama, The Iconic Taif Cable Car
In conjunction with the Kingdom's revitalization plan for its local tourism industry: Vision 2030, LiveWerkz and Taif Investment will now manage the existing facilities in Alkur amusement park, while simultaneously upgrading older attractions to expand the entertainment offerings of the 150,000sqm space. In addition to the signed partnership agreement, further discussions have taken place between both companies with a focus on creating fresh new content to be injected into the park. Visitors can expect jaw dropping transformations thanks to the major overhauls of this ever-popular attraction. LiveWerkz promises brand new thrill rides, state of the art edutainment facilities and themed accommodation for all international and domestic visitors.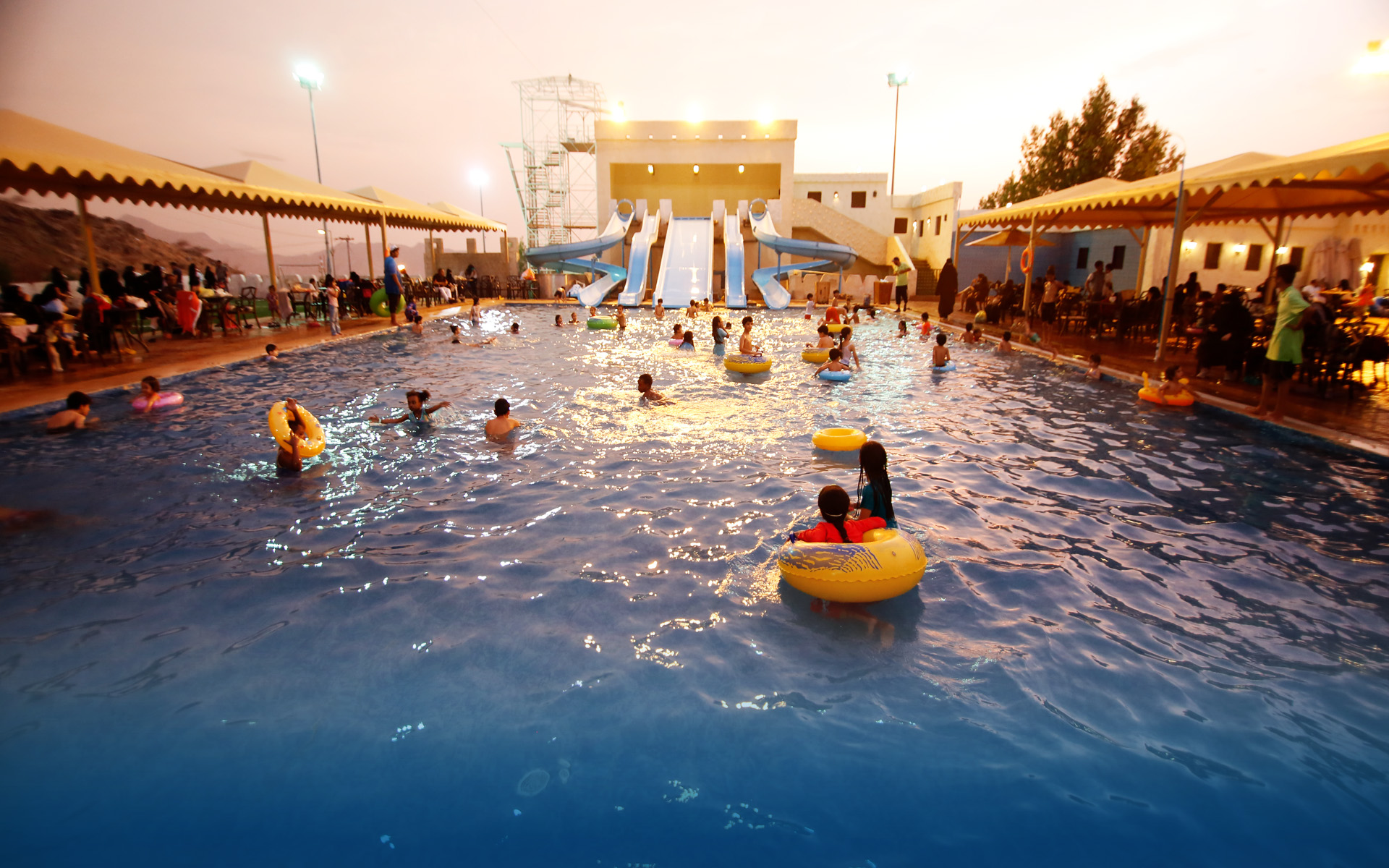 Photo Credit: Taifsama, Waterpark for all ladies, men and families
As the overall managing partner, Livewerkz will oversee the following areas on behalf on Taif Investment; Hajj and Umrah Duties, Festivals, Conferences & Exhibitions, Development of Services & Facilities, Theme Park Operation Management, Tourism Development Services, Hospitality Services, Intellectual Property, Transportation Services, Maintenance & Operations.
About LiveWerkz
LiveWerkz is a global business, based in Singapore with an extensive range of entertainment and strategic development products and services. Since its conception, LiveWerkz has built up an expanding portfolio and is best known for their innovative programming, individuality and ability to create safe and inclusive environments. LiveWerkz is now a world-class leader in creating, developing and promoting a curated selection of fresh, fun, accessible, and meaningful experiences for a diverse range of communities.
About Taif Investment & Tourism Company
Taif Investment and Tourism Company (TaifSama), is a Saudi closed joint stock company established in 1999. TaifSama is owner of the largest tourism projects in Taif Governorate, and since its establishment has sought to be the main developer of multiple investment projects. TaifSama aims to lead the development market in Taif Governorate through investment with strategic partners in projects that achieve the best returns for its shareholders. TaifSama also maintains a strong commitment to its responsibility towards society, and its interest in providing the best work environments for its employees.